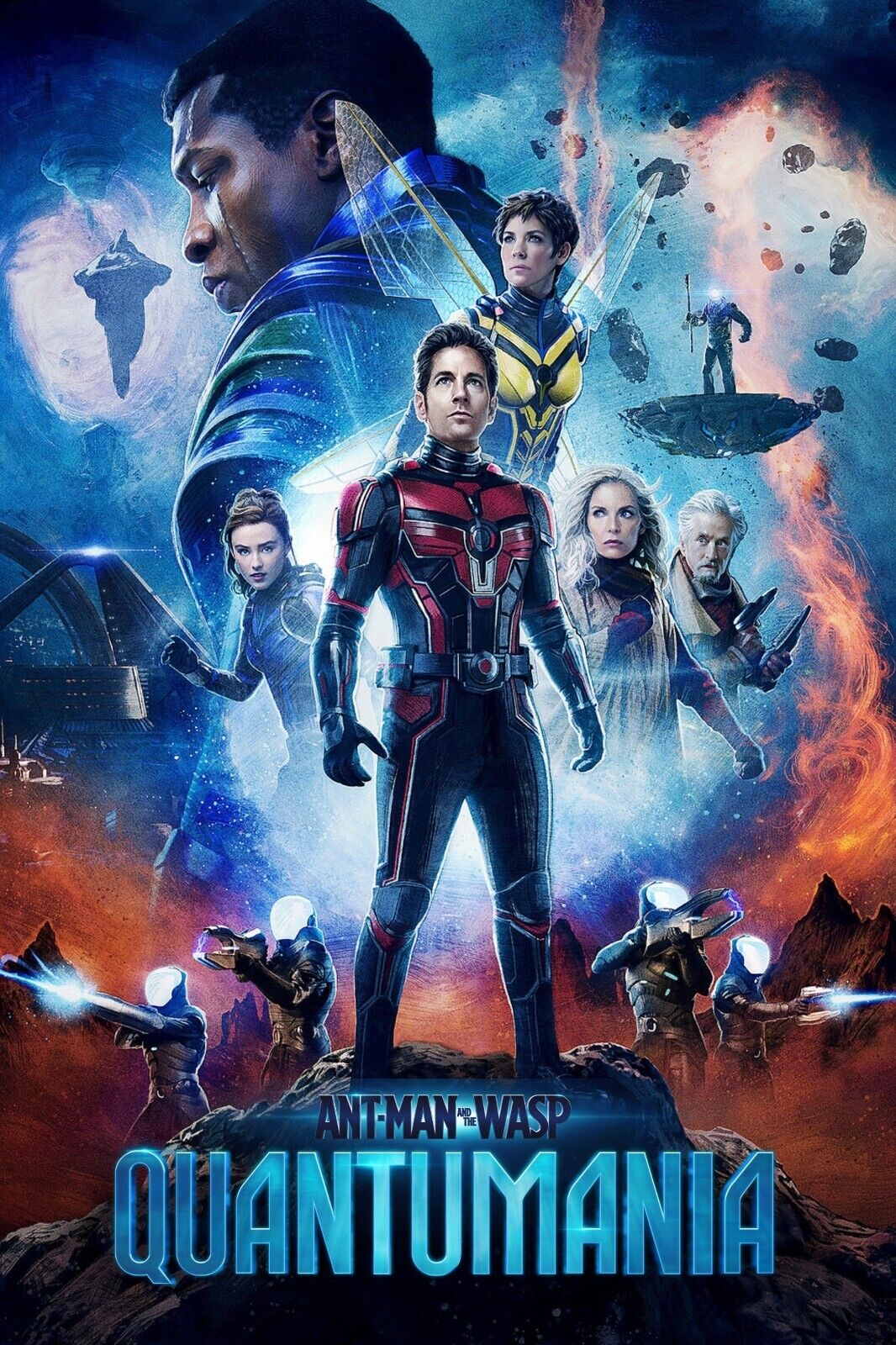 Austin Filingo and I wrote an album for Atomica Music in 2021, featuring accordion, guitar, piano, and various other instruments we played ourselves--we had one Italian-styled song that didn't quite fit into the jazzy-styled album, but publisher Bob Mair felt compelled to sign this piece individually with his powerhouse catalog, Black Toast Music.

Two years later, now, the two of us are boggled to learn that this piece, "Il Capo", was used as source music in the theatrical release of Ant-Man and the Wasp: Quantumania this opening weekend. Our music has a small part to play in a blockbuster film that is playing in thousands of theaters, large and small, in nearly every country in the world! 
Though it's unlikely to be noticed by most viewers, it is an astoundingly cool placement for music that Austin and I had a blast making in 2021. Who knows what's next from here?

You can listen to "Il Capo" here, on my Soundcloud.
 
Thank you to superstar Bob for landing us an absolute wrecking ball of music synchronization!
Find out where Antman 3 is playing near you! It's probably everywhere!