M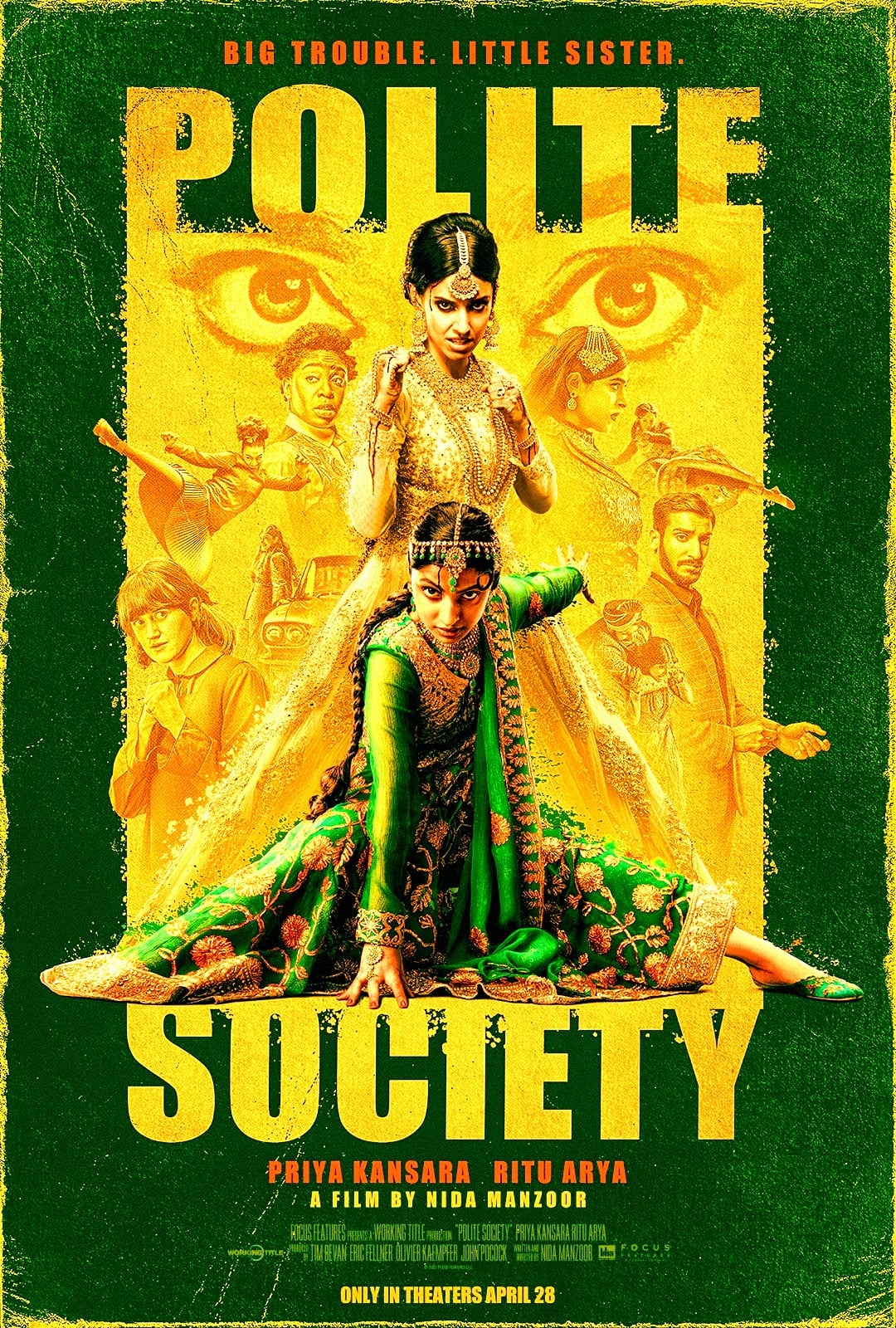 y solo piano jazz piece, "Won't You Wait For Love?", was picked up for use in Nida Manzoor's new film, Polite Society!
The movie premiered at the Sundance Film Festival in January 2023, and so far, critics and viewers are raving about its unique blending of genres. It's also a British comedy film, which I'm really excited about. British comedy has always held a special spot in my heart. Very excited to see this one at the Belcourt Theater!

Big thanks to Tanvi Patel at Crucial Music for slingin my jazz music around Hollywood like a boss!!
Here's a video of this recording: Won't You Wait For Love? (Solo piano)
And here's a full trio rendition of it I released as part of my jazz album last year: Won't You Wait For Love? (jazz trio)