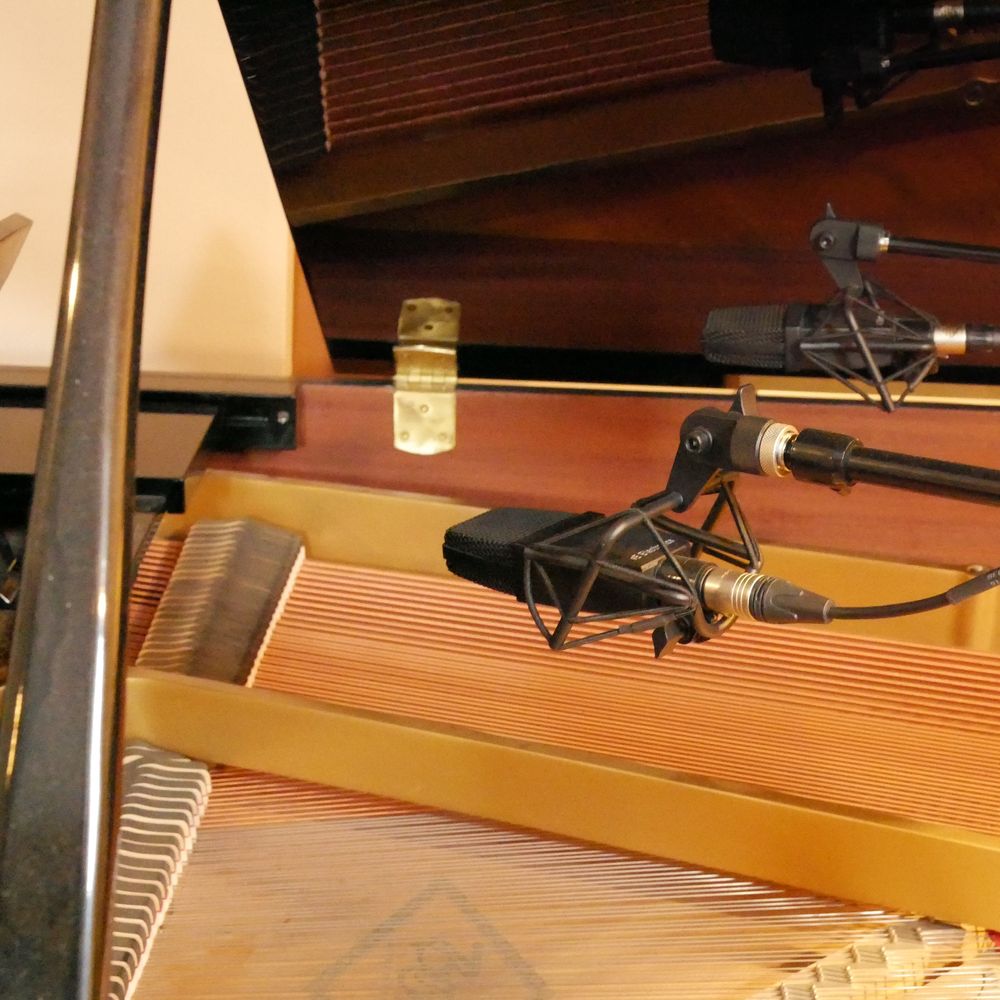 Red Willow Studio is the professional choice for high quality tracking of pianos, keyboards, guitars, vocals, horns, strings, drums, and amplifiers. With a modest but powerful collection of microphones, top-notch outboard preamps, and highly flexible acoustic treatment options, any sound can be captured with all the nuance and energy that defines a great recording.
Along with a robust live-tracking setup, Red Willow Studio also has thousands of the leading industry-standard samples, synthesizers, and analog modeling instruments, which have become an absolute necessity for production music fit for broadcast television, movie streaming services, and boutique music libraries.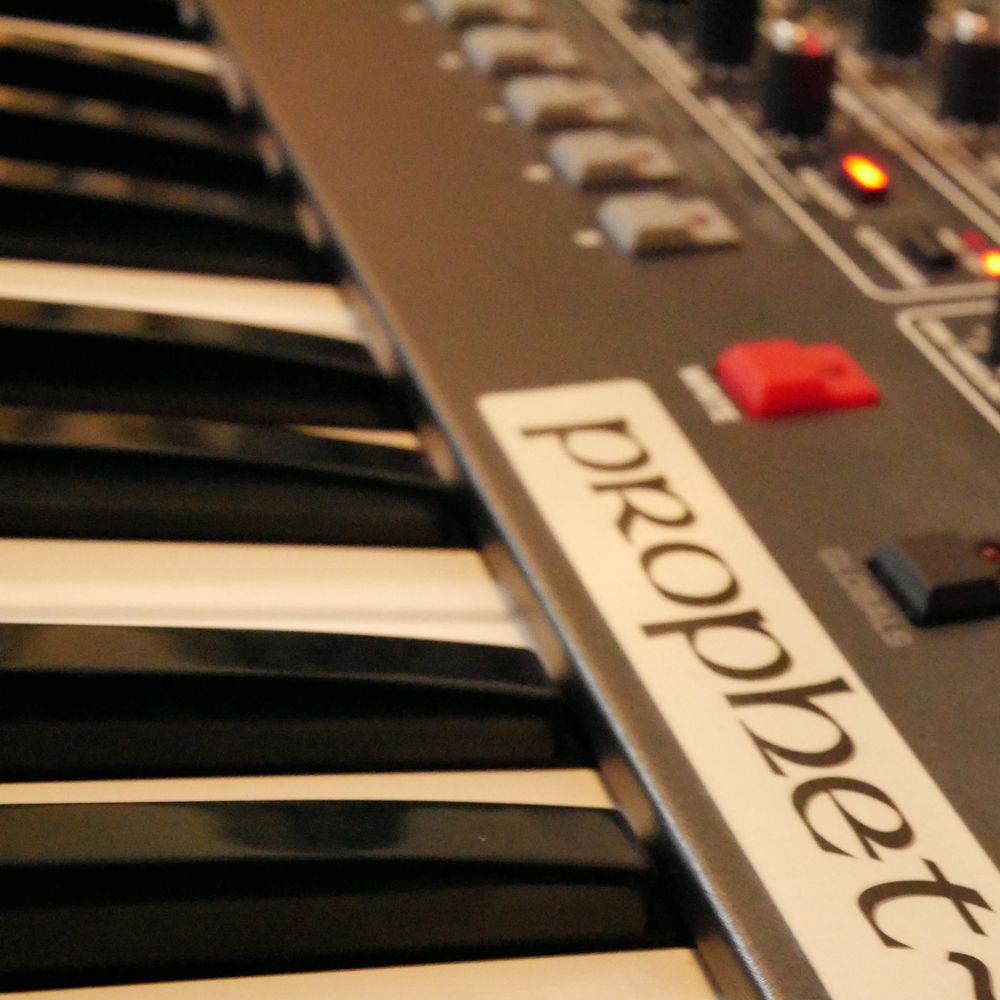 Remote Recording Solutions
More than ever, artists and producers are finding value in collaborating 'remotely', by sharing full-fidelity WAV files over the internet. Many seasoned session musicians have excellent home studio setups that allow them to spend less time traveling, and more time recording music. Red Willow Studio is at the very front of this revolution, with streaming session audio and video available in both live and control rooms, allowing musicians to share the creative process in real-time over the internet. Whether you're a few blocks away in Music City, or halfway across the world, the sound of Red Willow Studio is ready for your music.
"

When I call Will for a piano track, I know with complete confidence that I will receive not only a high quality recording, but also a well thought through, tasteful approach to my song, never overplaying & always accompanying in support of the song." - Kyle Cox
"

Will is able to translate vague musical ideas into fully composed foundations in moments...His vast knowledge of musical styles reverberates within any of his projects." - Anna Arata
"

Will has got a great knack for intuiting what feel a piece should have. This guy make collaboration easy." - Maggie Jackson